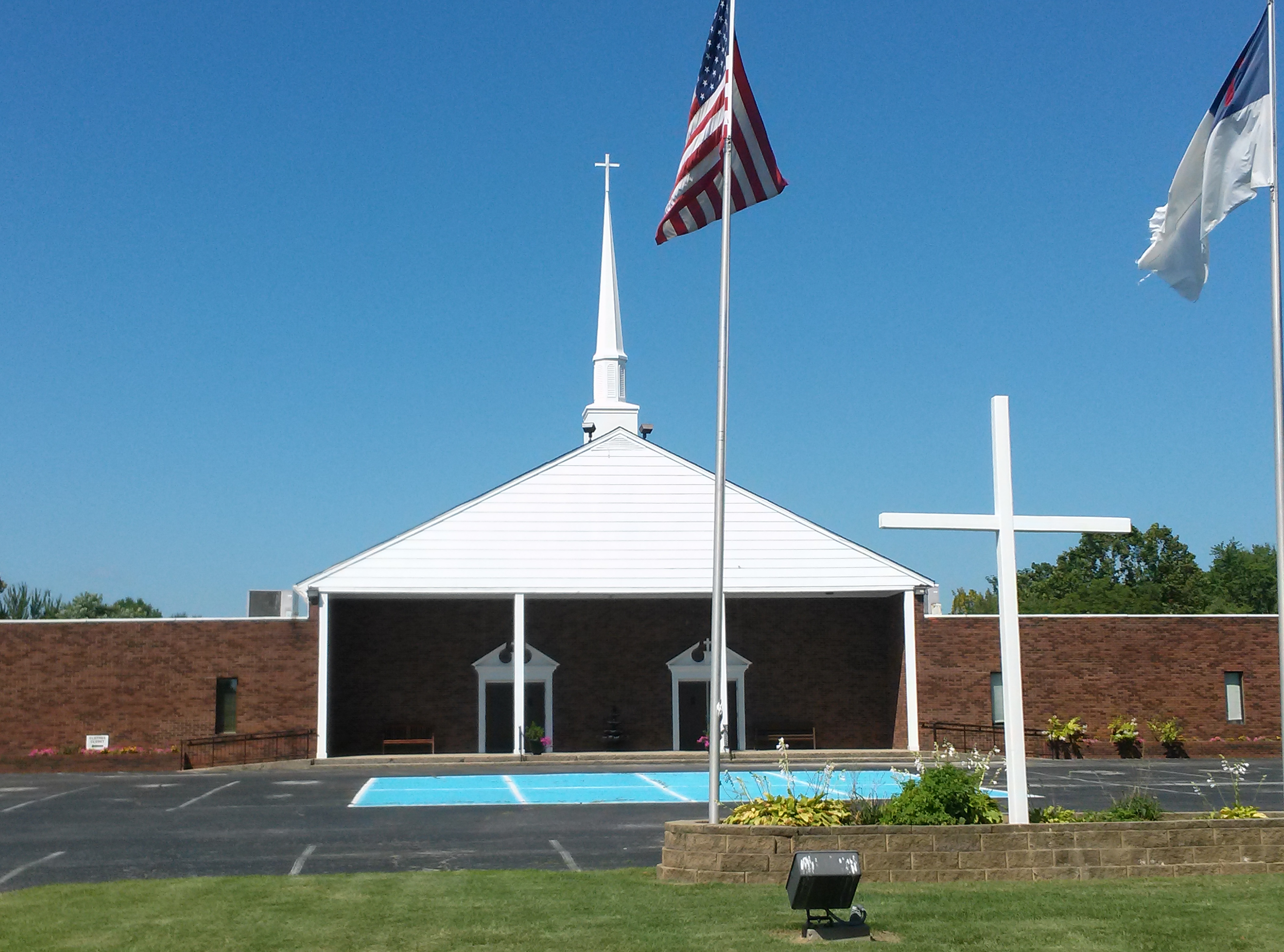 About Victory Baptist Church
We are a Fundamental Independent Baptist Church, established in 1975, and serving our Lord in the community of Highview now for over 40 years.  Since being established, we have had only two pastors to lead us.  Dr. Gardiner Gentry, who Pastored 24 years and now serving the Lord as a missionary in Malawi, Africa, is the Pastor Emeritus for Victory.  Our present Pastor, Brother Randy Kennedy, has been our Pastor since October 1999. 
Every independent Baptist church is an autonomous congregation, meaning we are self-governing and self-supporting. The head of the church is the Lord Jesus Christ, its members are the Body of Christ, and the Pastor is the undershepherd. The King James Bible is our sole authority for faith and practice and it is our desire to be a true New Testament church.
Therefore, we have one message-the message of the Lord Jesus Christ and one ministry-the ministry He has given us to go into all the world and preach the gospel to every creature.  ~Mark 16:15~